CAMPBELLSVILLE PUBLIC WORKS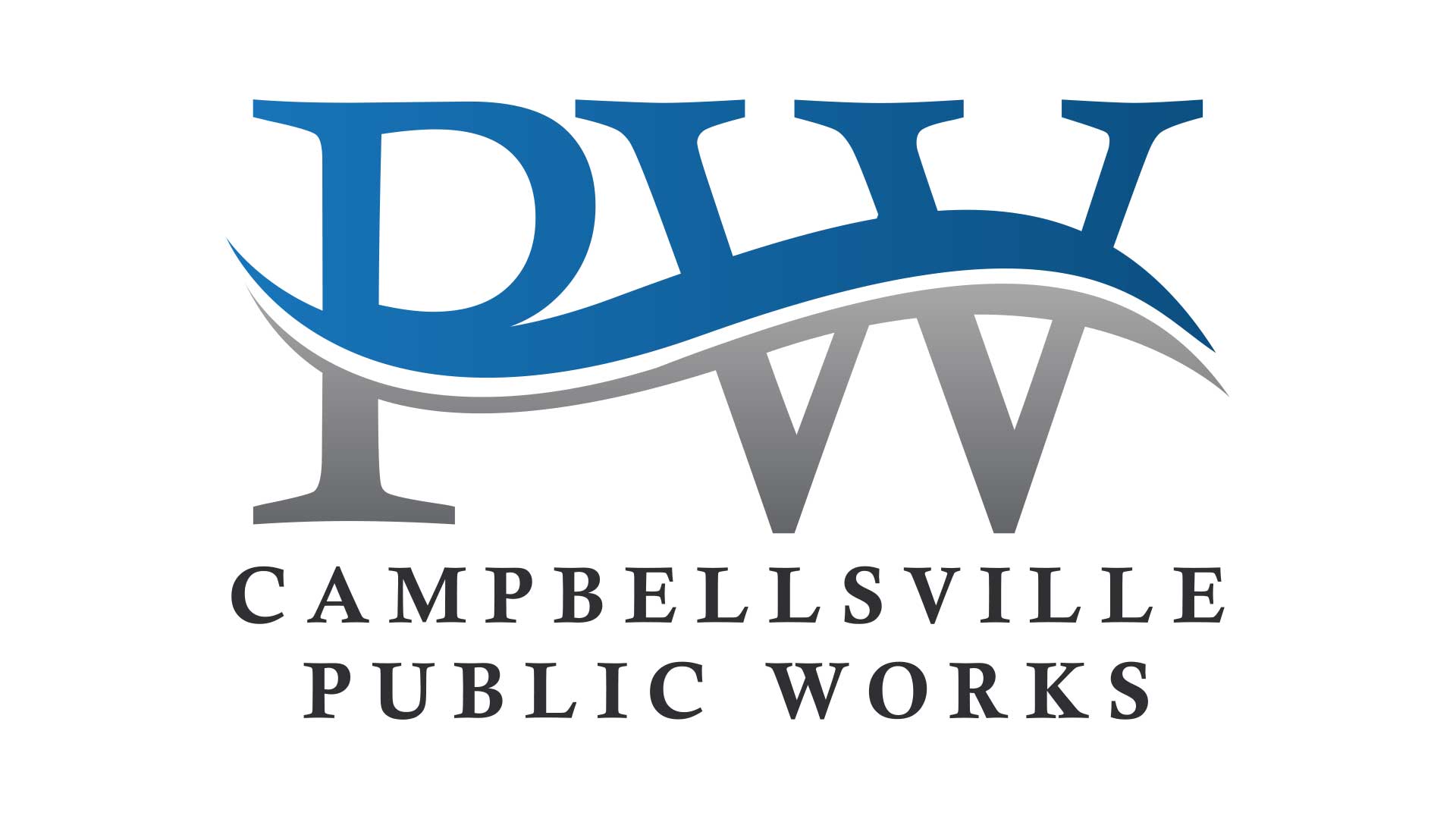 ANNOUNCEMENTS:
Employment Opportunity:
The City of Campbellsville is accepting applications for the full time position of Public Works
Administrative Assistant. Candidates must have basic computer knowledge, ability to multi-task,
prioritize, and manage time effectively while exhibiting a positive attitude.
Duties include resolving customer issues, Prepares work orders, Types correspondence, letters,
memorandums, envelopes, etc. Administrative Assistant is responsible for providing clerical,
administrative, and project support to the Public Works Department, services and activities overseen by
the City Administrator. He/she maintains a current knowledge of appropriate policies, processes and
procedures in an effort to assure efficiency and integrity of the office of Public Works. Participates in
the coordination, control, and completion of special projects and events. May serve on a variety of
committees in a support capacity other administrative tasks while following company policies and
procedures. Normal working hours will be 8:00 am until 4:30 pm.
All applicants must be 18 years of age, hold a valid Kentucky driver's license, and have a high school
diploma or equivalent. A pre-employment drug screening and background check are required.
Applications may be obtained at the Campbellsville Water & Sewer office located at 110 S Columbia
Ave, Suite A, and Campbellsville KY 42718 and at https://campbellsville.us/online-employment-application/. Completed applications
must be turned in by 4:30 pm on Friday July 21, 2023 Campbellsville is an equal opportunity provider
and employer.
The Administrative department is responsible for dispatching, material acquisition, clerical duties and records. This administration oversees and coordinates contract street paving, pavement marking and the safety/employee training programs and bid openings to the public. This department is also home of codes enforcement and planning and development.
The Street department performs snow and ice removal, pothole repairs, general asphalt repairs and maintenance of right-of-way drainage. This department also coordinates, concrete work, drainage projects and erosion control within the city limits. The Street department also performs duties such as right-of-way mowing, litter abatement, sign program and street sweeping. Responsible for year-round brush pickup.
The City Parks department encompasses 3 community parks totaling 200 acers. The department strives to provide safe and enjoyable leisure opportunities to its citizens through dedicated staffing and quality management. The department is responsible for playground equipment, public restrooms facilities and cleanliness of facilities for youth sports.
The Water Treatment plant is responsible for the treatment of consumable water for domestic, commercial and industrial use. The plant can treat 9 million gallons of potable water to customers 24 hours a day 365 days a year. Our dedicated Water Treatment Operators monitor the water and conduct lab analysis daily to ensure the plant is producing potable water to its citizens and businesses/manufactures.
Water distribution department maintains over 600 miles of main line that serves 9,500 customers. The department is responsible for 6 water storage tanks, 5 pump station that server the city customers and county residents. The department provides emergency service when there is a water main break as well as setting water meters for new construction projects.
Wastewater department maintains the municipally owned wastewater collection system. This includes, but is not limited to connections, blockages, preventive maintenance and new line construction for utility improvement projects. The department is also responsible for the inspection, evaluation and treatment of the wastewater collection system.  This includes, but is not limited to, chemical treatment for grease traps, maintenance of cleanouts and manholes, and data collection for mapping and prioritization of capital improvements for the wastewater collection infrastructure.
The Planning and Zoning department is committed in servicing the community by providing an orderly procedure for the planning, zoning, and the development processes that are efficient and sensitive to community needs. The department employees continuously strive to improve the effectiveness of the department through improved technology, citizen input, and self-evaluation.
The Importance of Stormwater
During construction, soil is highly vulnerable to erosion by wind and water. Eroded soil endangers our rivers, creeks, streams and underground water resources by reducing water quality and damaging aquatic habitats. Clearing and grading during the construction process reduces the amount of native vegetation necessary for wildlife habitats.
Erosion from construction job sites also clogs our sewers, ditches, sinkholes, and drywells necessitating costly repairs. Not only that, streets and road with sediment deposits from construction job sites are often slick and hazardous to the public.
The City of Campbellsville Stormwater department was created to provide a safeguard to persons, protect property, and prevent damage to the environment. The Stormwater department promotes public welfare by regulating the design, construction, use, and maintenance of developments and other activities that disturb soil in order to prevent erosion from construction job sites or into our water resources and drainage structures. Remember if it rains it drains!
The City of Campbellsville Code Enforcement Department is responsible for enforcing property maintenance codes throughout the City.  These codes ensure owners maintain their property which helps to protect citizens' health, safety and welfare.  We have a direct impact on preserving the livability and property values of Campbellsville neighborhoods by enforcing the Property Maintenance Ordinance.
Contact Information
Josh Pedigo, Director
Josh.Pedigo@campbellsville.us
Mark Inman, Assistant Director
Mark.Inman@campbellsville
Address: 100 Terri Street.
Campbellsville, KY 42718
Phone: 270-465-7011
Fax: 270-789-0251