CAMPBELLSVILLE E-911 COMMUNICATIONS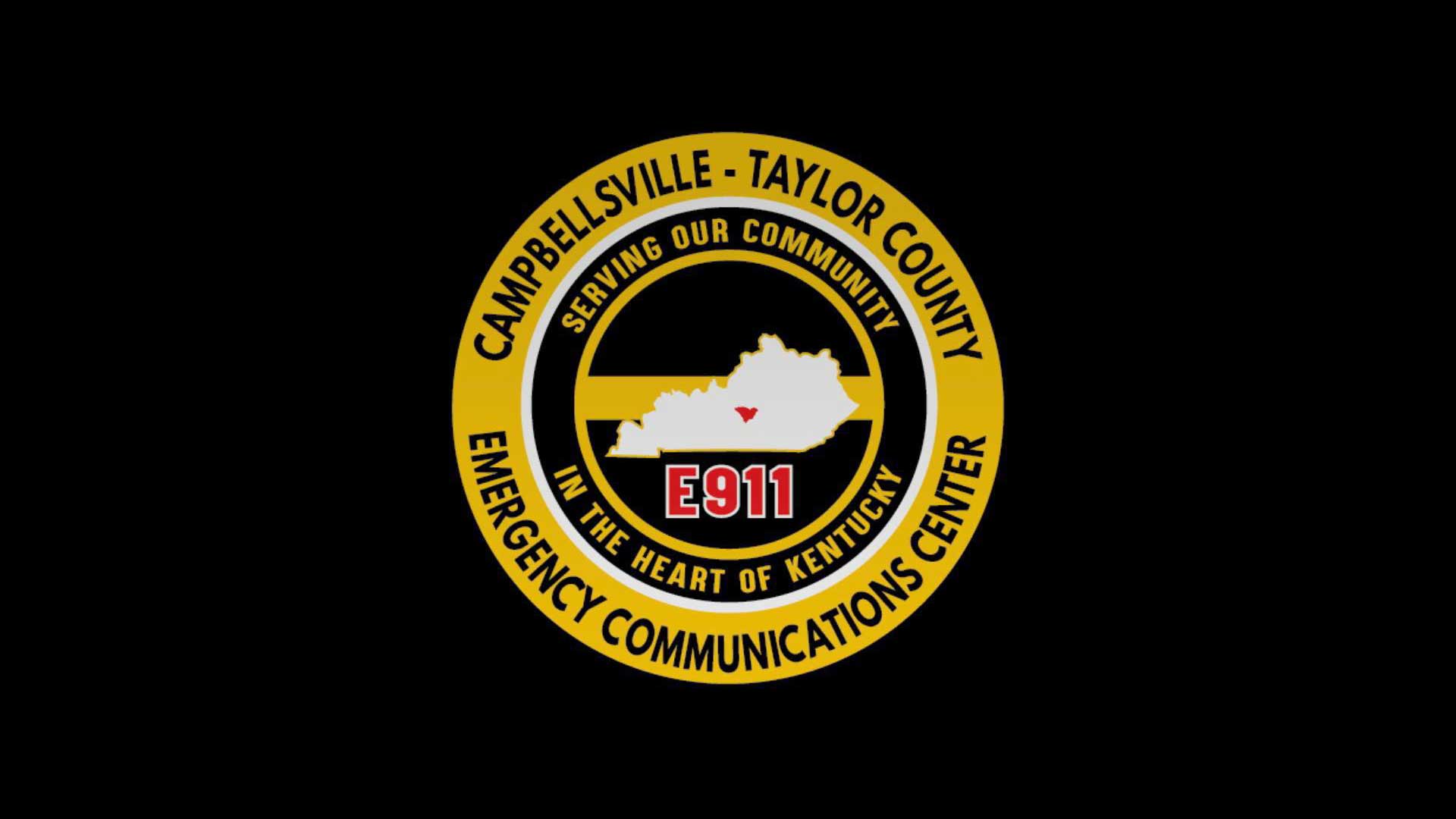 Call 911 for Emergencies Only!
The E911  Communications Center is the "Pulse of the Community." When disastrous incidents happened within our community, the E911 Telecommunicator is essentially the first responder. The E911 Center is staffed with trained professionals responsible for receiving and disseminating calls for/to local law enforcement, Campbellsville University Security, city/county fire, EMS, rescue, park rangers, Animal Control, Water Company, City Street, County Road Departments, and Emergency Management.
The E911 Center is also responsible for other areas dealing with public safety. One of these areas is by constantly monitoring and informing the public during threatening weather through a system known as "Code Red". Code Red is the easiest way to reach citizens when needed; whether for a civil, weather or environmental emergency, criminal alert or notification, lost child alerts, or a safety message for a specific area. All land line numbers are listed in our database. If you would like your cell phone or any other number added to our database please click on the CodeRed logo at the bottom of the page, or if you choose to have your number removed you may do so by clicking the same link.
Located at 125 West First Street, the E911 facilities are jointly owned by city and county government. The center is fully equipped with today's latest technology which consists of CAD, Enhanced 911, weather station consisting of weather radar with immediate alerts, weather radio, NCIC computers, seventeen phone lines, and eight base radios. The E911 Center operates through the usage of forty computers. The Center is self-sustaining in the event of a power outage with a 50 KW generator and large UPS battery back- up system. For uninterrupted service the generator can either run on natural gas or propane.
The City of Campbellsville is responsible for overseeing the personnel and operations of the center. The E911 Center currently employees twelve highly trained professional Telecommunicators. Becoming an E911 Telecommunicator requires Homeland Security approval, an extended amount of in-service training, and satisfactory completion of a five week Telecommunications Academy at the Department of Criminal Justice Training.
Finally, if you should call 911, be prepared to answer the following questions: type of emergency, location of emergency, and your name, phone number, and location. In some cases additional questions may be asked. Do not terminate your 911 call until the Telecommunicator has all the needed information to respond effectively and sufficiently.
911 is for true emergencies and not to be used for informational needs. Please DO NOT call 911 for road reports, animal calls, pranks, vehicle lock-outs (unless a child is inside), power outages, etc.
Even though being an E911 Telecommunicator is extremely stressful, it can also be rewarding when you're actually involved with the saving of someone's life or property.
Contact Information
Address: 125 W. First St.
Campbellsville, KY 42718
Phone: 270-465-8000
Fax: 270-465-8711
Email: E911@campbellsville.us