Campbellsville Codes Enforcement Final Order Notification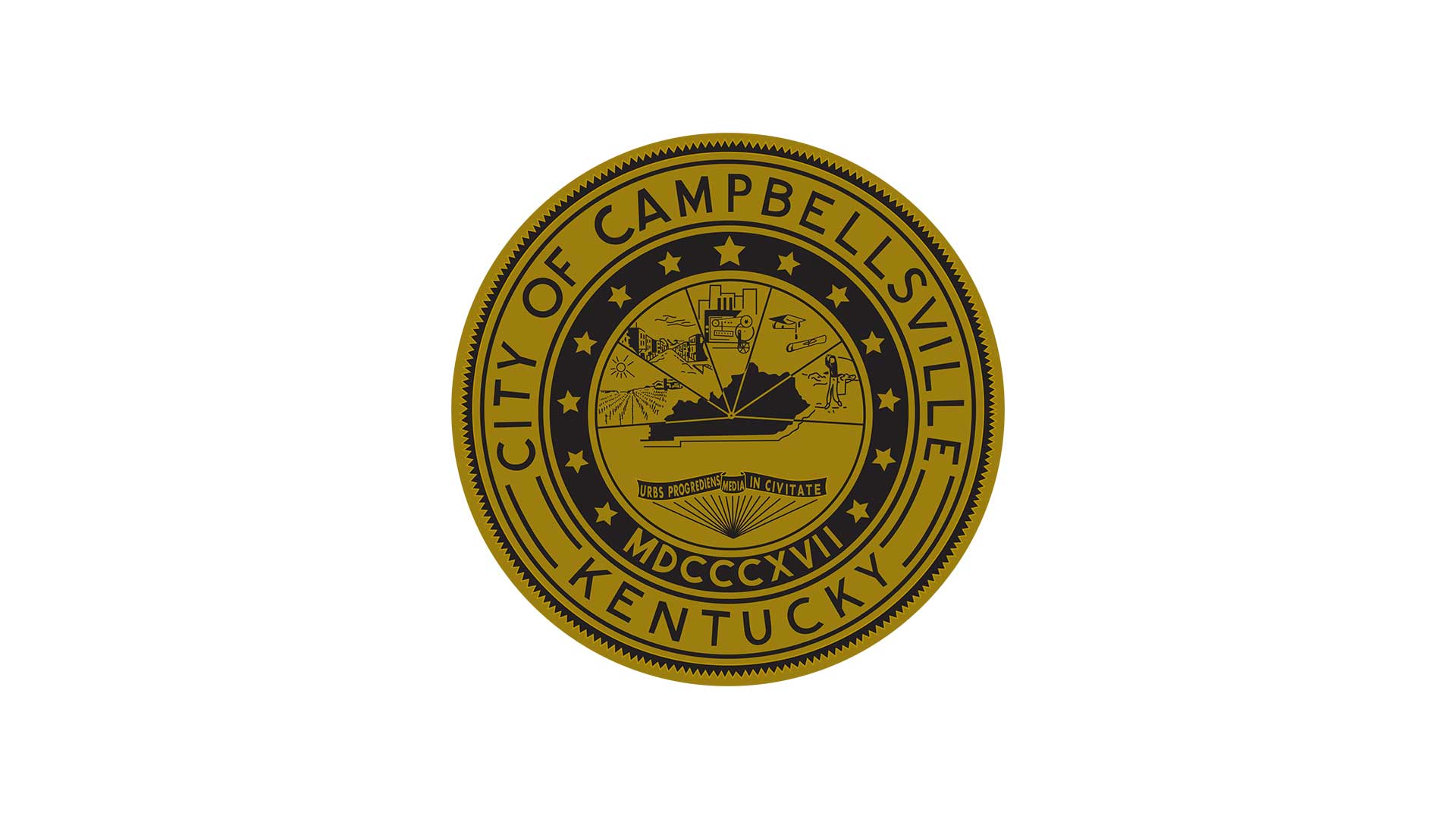 Final Orders Notification
House Bill 422, an act relating to local code enforcement, was adopted by the 2016 Kentucky General Assembly and signed into law by Governor Matt Bevin.
The bill consolidates code enforcement provisions, including nuisance codes. The bill also extends lien priority provisions to all code enforcement violations code. Local governments have a right to a lien for fines, fees, and charges for violations of local code enforcement ordinances, which lien may be superior to those of prior lienholders. Local governments must implement a notification system to lienholders in order to obtain lien priority over previously filed liens. The lienholder has the right to abate the violation or pay all fines, fees, and charges for violations within 45 days of notice.
By signing up for this free electronic notification system, you will receive the Final Orders issued by the City of Campbellsville Code Enforcement Board or City of Campbellsville Code Officials. The electronic notifications will be sent out at least once per month.
A "Final Order" means any order:
Issued by the Codes Enforcement Board
Issued by a City Code Official because a violator neither paid nor contested the citation within seven (7) days. Citations listed with a status of Pending have 7 days from issuance to appeal.
Issued by a City Code Official because a violator failed to appear at a hearing the violator requested to contest the citation
An alleged violator may appeal a final order issued by the Code Enforcement Board directly to District Court. An appeal from a final order of a Code Enforcement board following a hearing may be made to the Taylor County District Court within thirty (30) days of the date the order is issued.
If no appeal from a final order following a hearing is filed within the time period set above, the order shall be deemed final for all purposes.
Receive Notification by Email:
If you would like to sign up for monthly notifications about properties with final orders, register your information in the provided form below:
Contact Information
Dan Hayes, Codes Enforcement Officer
dan.hayes@campbellsville.us
Address: 100 Terri Street
Campbellsville, KY 42718
Phone: 270-465-7011
Fax: 270-789-0251